Freediving Phuket is now associated to SSS Phuket to get the best for your freedive experiences !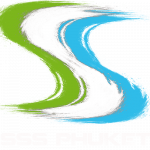 FREE DIVING
---
---
Did you once hold your breath in the water? Then you have freedived.
By holding your breath and going underwater, Free Diving is a natural, and the easiest way to explore a whole new world. You can free yourself in order to enjoy the beauty and the silence of the oceans.
---
Make a Reservation
---
AIDA Courses
---
The International Association for Development of Apnea – AIDA – is a sport federation for breath holding activities such as Free Diving.
AIDA courses are divided by four main levels to achieve.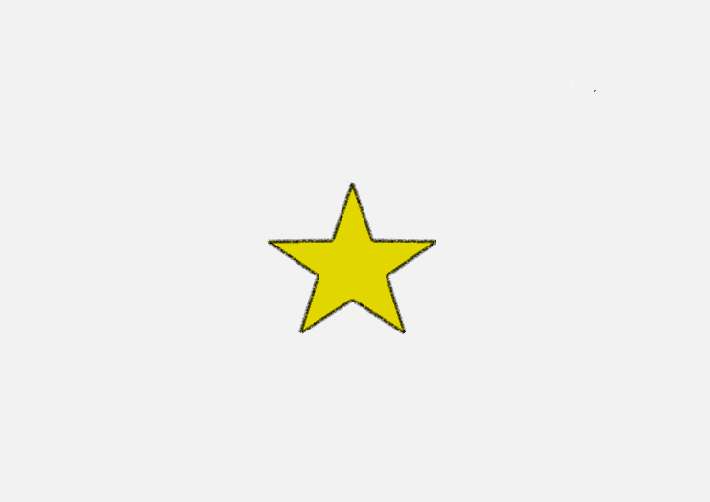 ---
Course 1 STAR
---
If you are a beginner in the "Free Diving" sphere but you want to experience new feelings: the first course is for you, optimized for the initiation.
Discovery and sensation lead this level.
---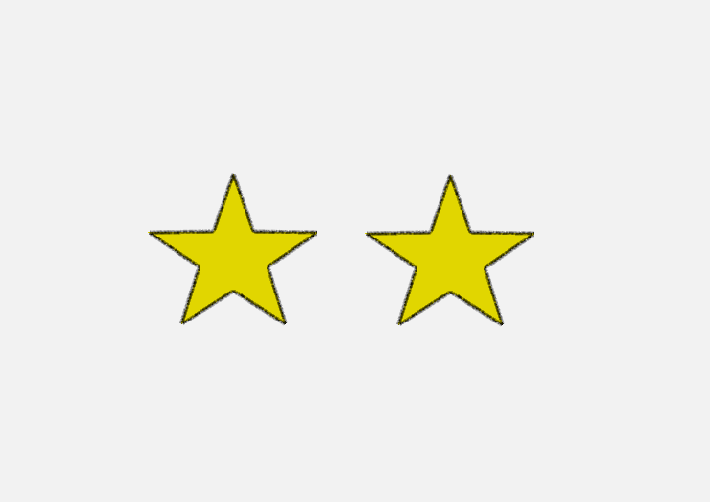 ---
Course 2 stars
---
You already practiced Free Diving before and you are confident in the open water. This course will allow you to build better foundation of good techniques and safety.
Probably the most rewarding level of Free Diving.
---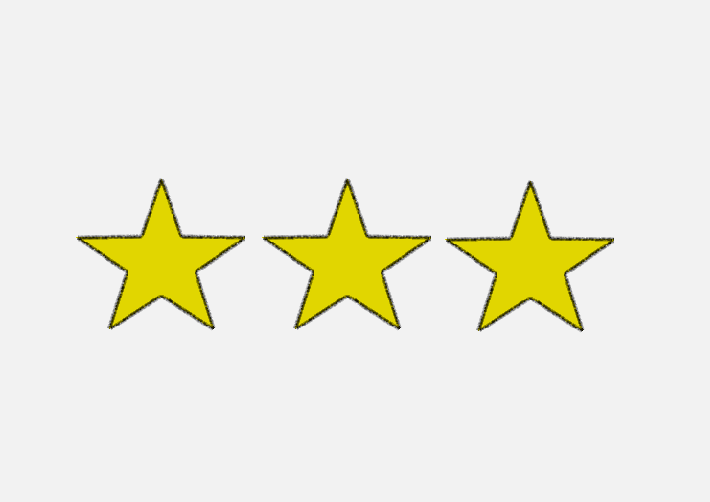 ---
COURSE 3 stars
---
If you are interested by going even deeper and learn more diving techniques, then this course is made for you. We will teach you the deep theory of Free Diving to make you understand physiology and improve your performance.
This is for experienced divers.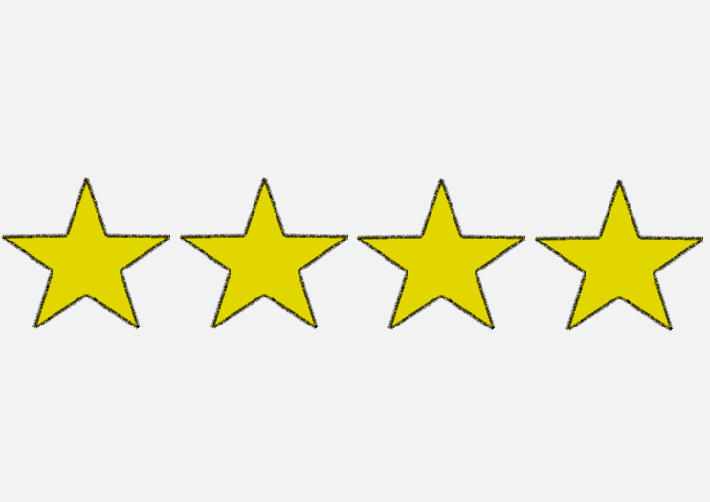 ---
COURSE 4 STARS
---
You are an advanced freediver and you want to learn everything you can in Free Diving. Thus, this course is made for you. The latest techniques and conditioning are waiting for you to reach your limits of your Free Diving abilities.
It can be combined with the Competition freediver to explore the competitive Free Diving.
AIDA COURSE PRICES
All is included in the following prices.
---
Get in Touch
---
If you have any question, please feel free ton contact us. Either by phone or email. You can also come to our shop !
Hours
---
Everyday 8am – 8pm
We are open 12 hours each day, 7 days a week.
---
Contact
---
Address SSS Phuket 14/40 Kata Road, Kata Beach, Mueang Phuket District
Phone 0895869920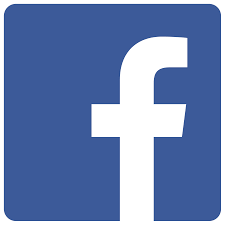 ---
FACEBOOK
---
---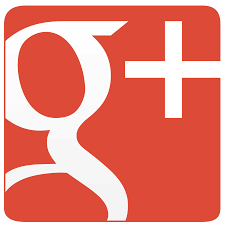 ---
GOOGLE +
---
Find out posts, photos and videos on our Google+
Visit us whenever you want to !