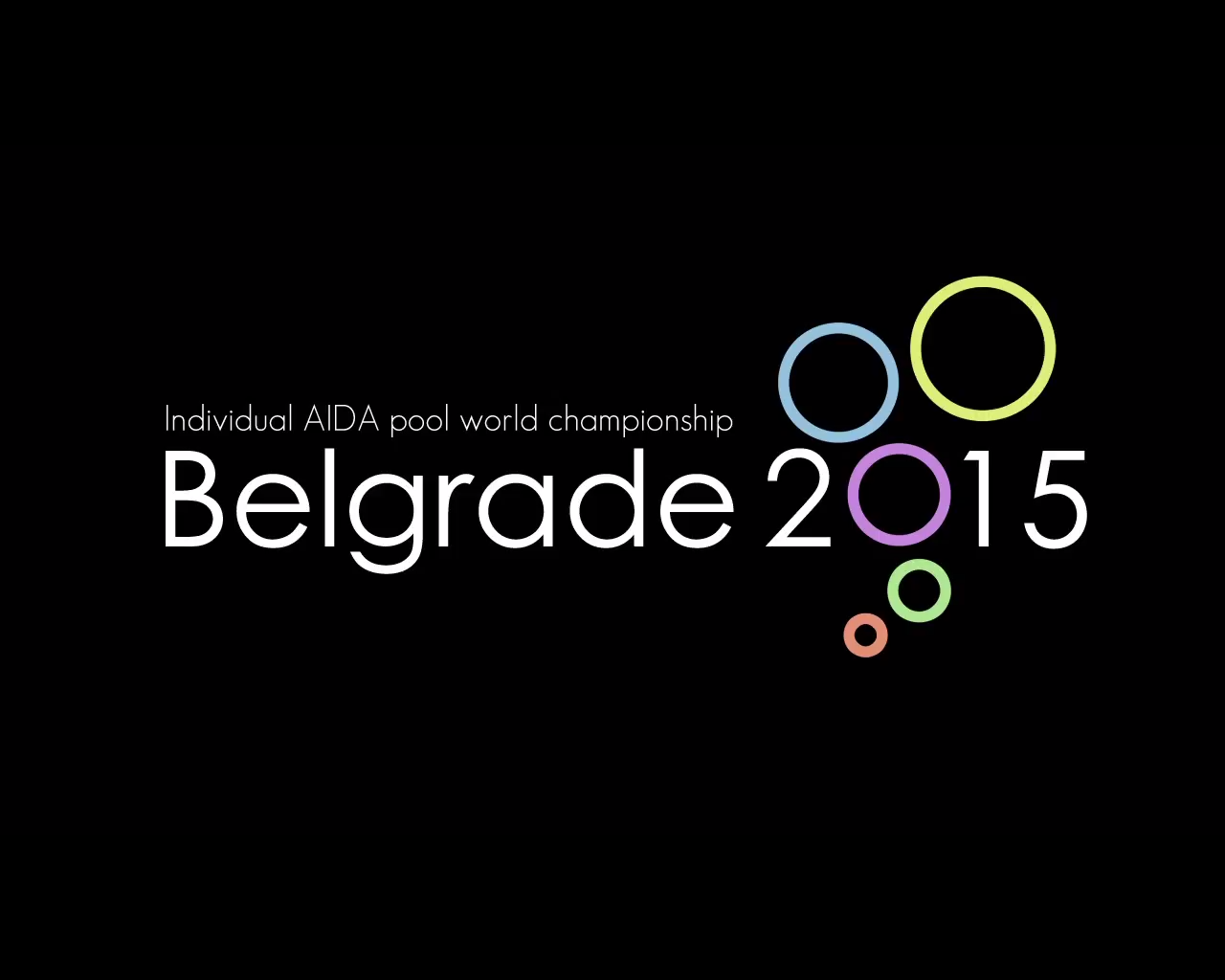 ---
Belgrade pool Free Diving world championship 2015
---
Like in every other sport, Free Diving has its own competitions. Discover the last Free Diving world championship in Belgrade and all the results !
As the name suggests, every discipline takes place in a 25 meters in length pool.
---
The Disciplines
---
The event took place in Serbia, in Belgrade. The three main disciplines of Free Diving were competed; dynamic apnea without fins, dynamic apnea with fins and static apnea.
The DNF Competition
DNF stands for dynamic apnea without fins. The sportsman has to swim underwater as far as he is able to. He has nothing to help him swimming.
The British Alice HICKSON won the DNF final by swimming 174 meters underwater. The world record was established by Natalia MOLCHANOVA two years ago in Belgrade with 182 meters.
The Polish Mateusz MALINA won the men final with 214 meters. He holds the current record with 226 meters, last year in Brno, Czech Republic.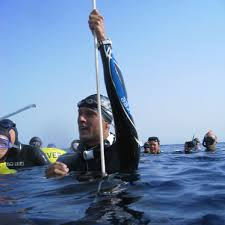 Mateusz MALINA
The DYN Competition
DYN means dynamic apnea with fins. The same rules apply out here, unless the sportsmen use fins. It allows them to go faster and then further.
The Russian Natalia MOLCHANOVA won the women final by swimming 236 meters, and the world record is 237 meters. It is hold by her. It was established in Sardinia in Italy last year.
Giorgos PANAGIOTAKIS won the men final with an incredible performance of 280 meters, only 1 meter less than the world record, done also in Belgrade two years ago by the Croatian Goran COLAK.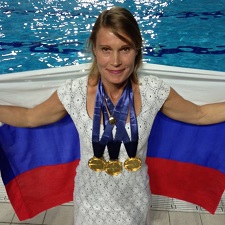 Natalia MOLCHANOVA
The STA Competition
STA stands for static apnea. Basically, all the competitors have to hold their breath as long as possible underwater to win the title.
Natalia MOLCHANOVA – again her, won the title by holding her breath 8 minutes and 38 seconds. The world record is hold by herself with 9 minutes and 2 seconds. She is one of the most rewarded sportswomen in the apnea competitive sphere.
For the men, the world record – 11 minutes and 35 seconds – is hold by the French Stéphane MIFSUD, it was established in 2009 in Hyères in France. In Belgrade, the Spanish Aleix SEGURA VENDRELL won the final by staying 9 minutes and 32 seconds underwater.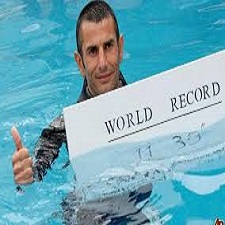 Stéphane MIFSUD
All those amazing performances nicely sum up the competitive atmosphere in Belgrade. From 19th of June until 28th, Serbia and all freediving lovers all over the world had their eyes turned on Belgrade and the Free Diving world championship
* All those records are recognized by AIDA federation.