Stand up Paddle and Free Diving
---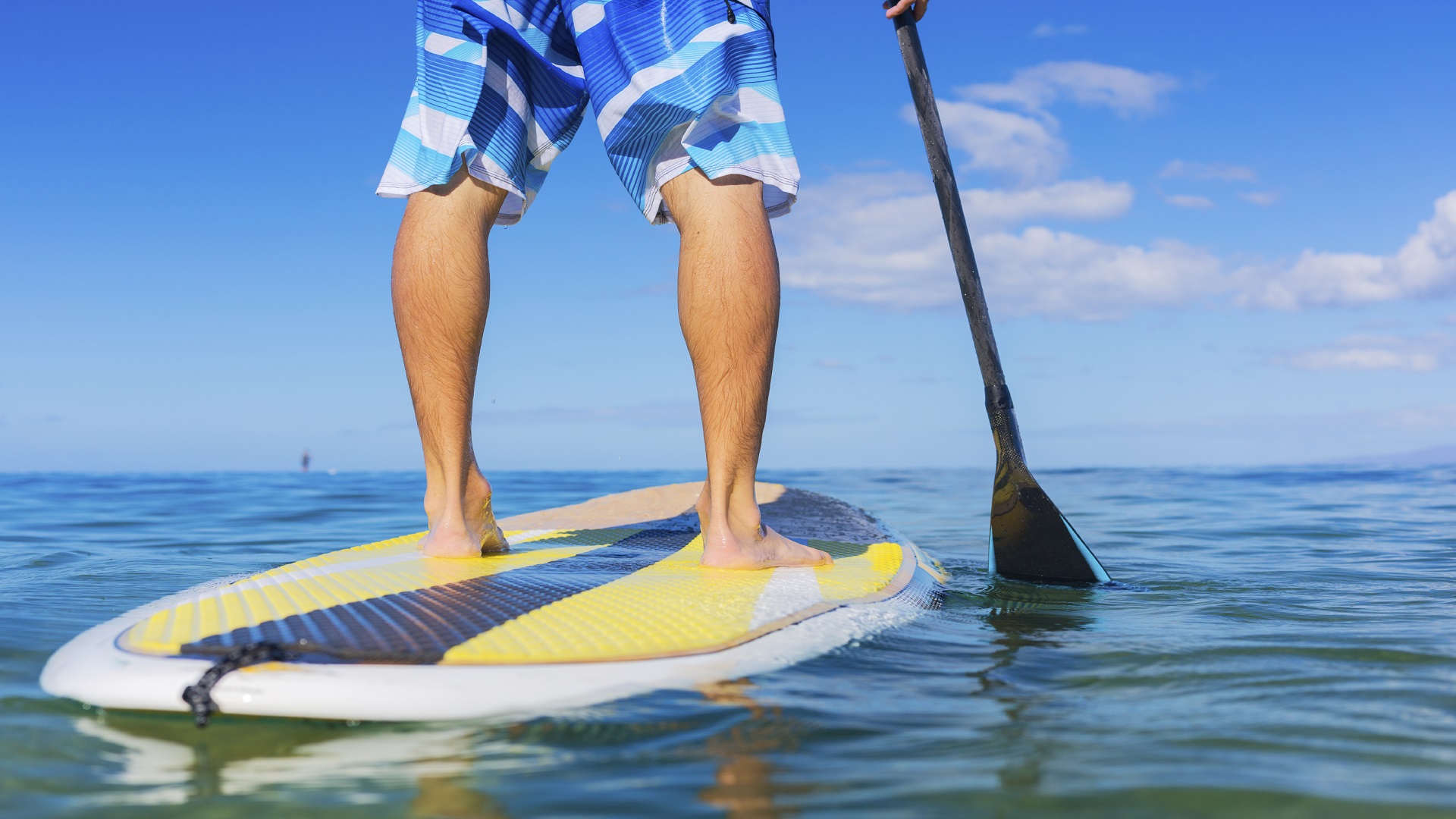 ---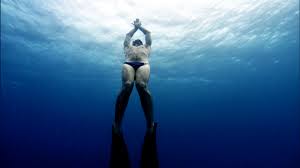 Start with Stand up Paddle …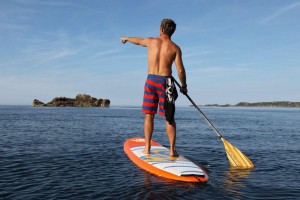 The high season is approaching. It brings with it good weather, and the best conditions to experience Stand up Paddle. Indeed, the waves are smaller and less frequent. Then, you will have a better balance on your board. Furthermore, there are always more followers for this trendy water discipline.
… continue with Free Diving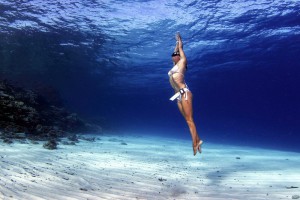 On the contrary, there is no better season to enjoy the freedom of Free Diving. You will reach with our instructors your own performances. You will also be able to hold your breath, for more than one minute on your first day! Of course you will improve your skills through the courses.
Finally combine Stand up Paddle and Free Diving !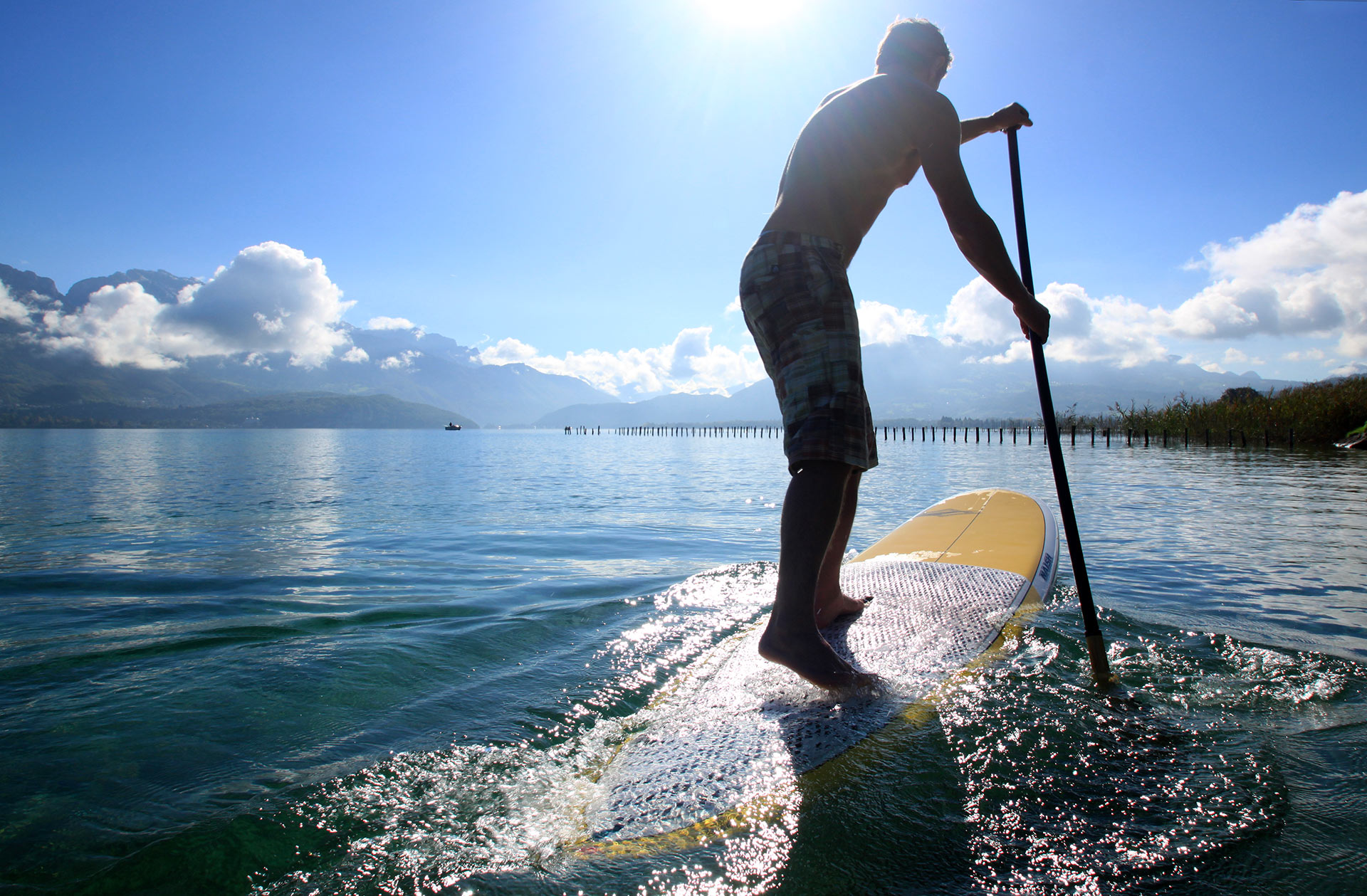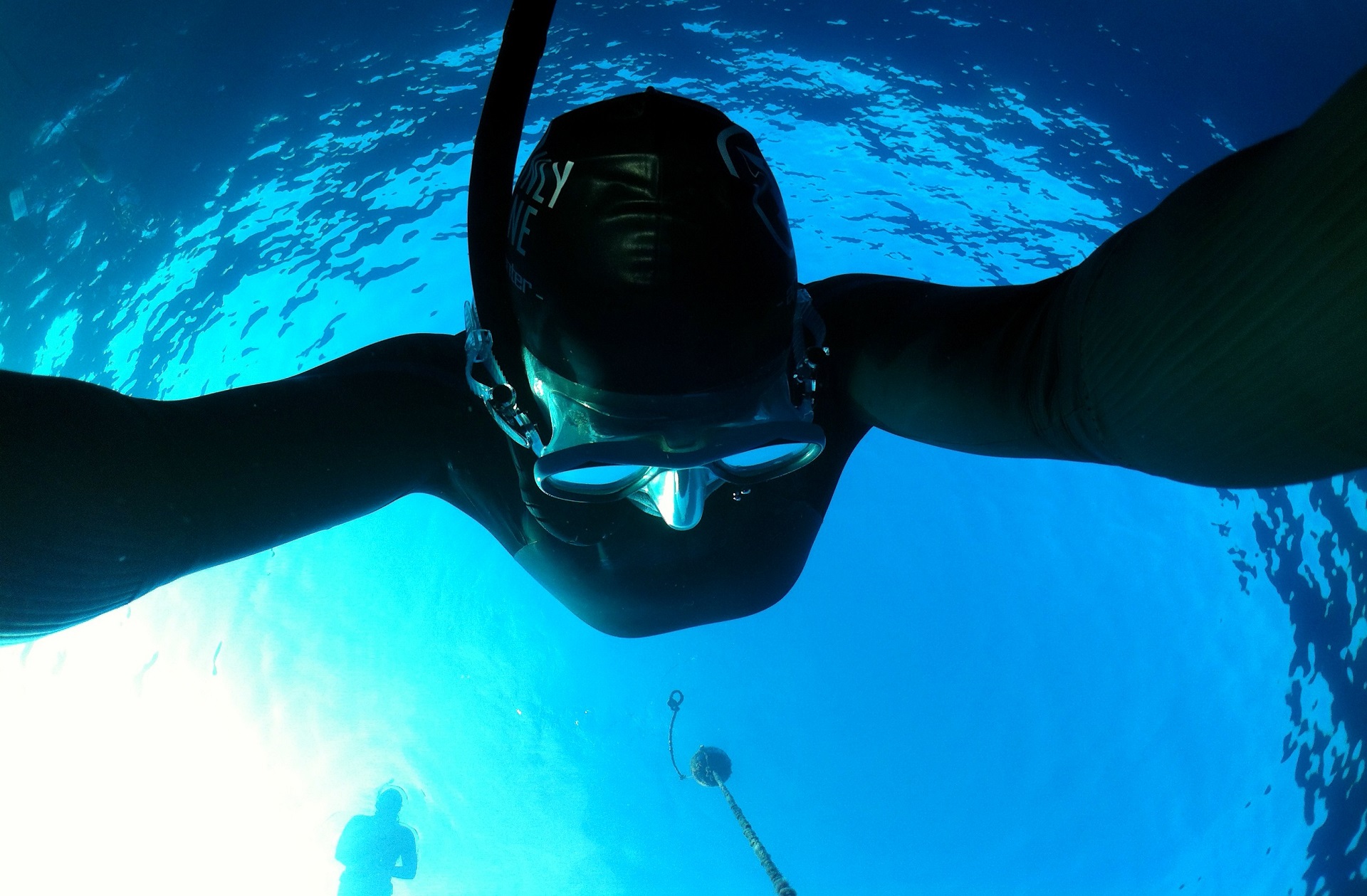 With SSS Phuket, discover a new way to experience both water activities. Why not mixing Stand up Paddle and Free Diving one afternoon? We offer you this possibility: to start your day with a paddle session. Then to free dive before coming back to the beach. By this way, you will enjoy both water activities. They are funny, fitness and you'll reach freedom through your own limits. With your friends, your family or even alone, this will be an unforgettable memory here in Phuket!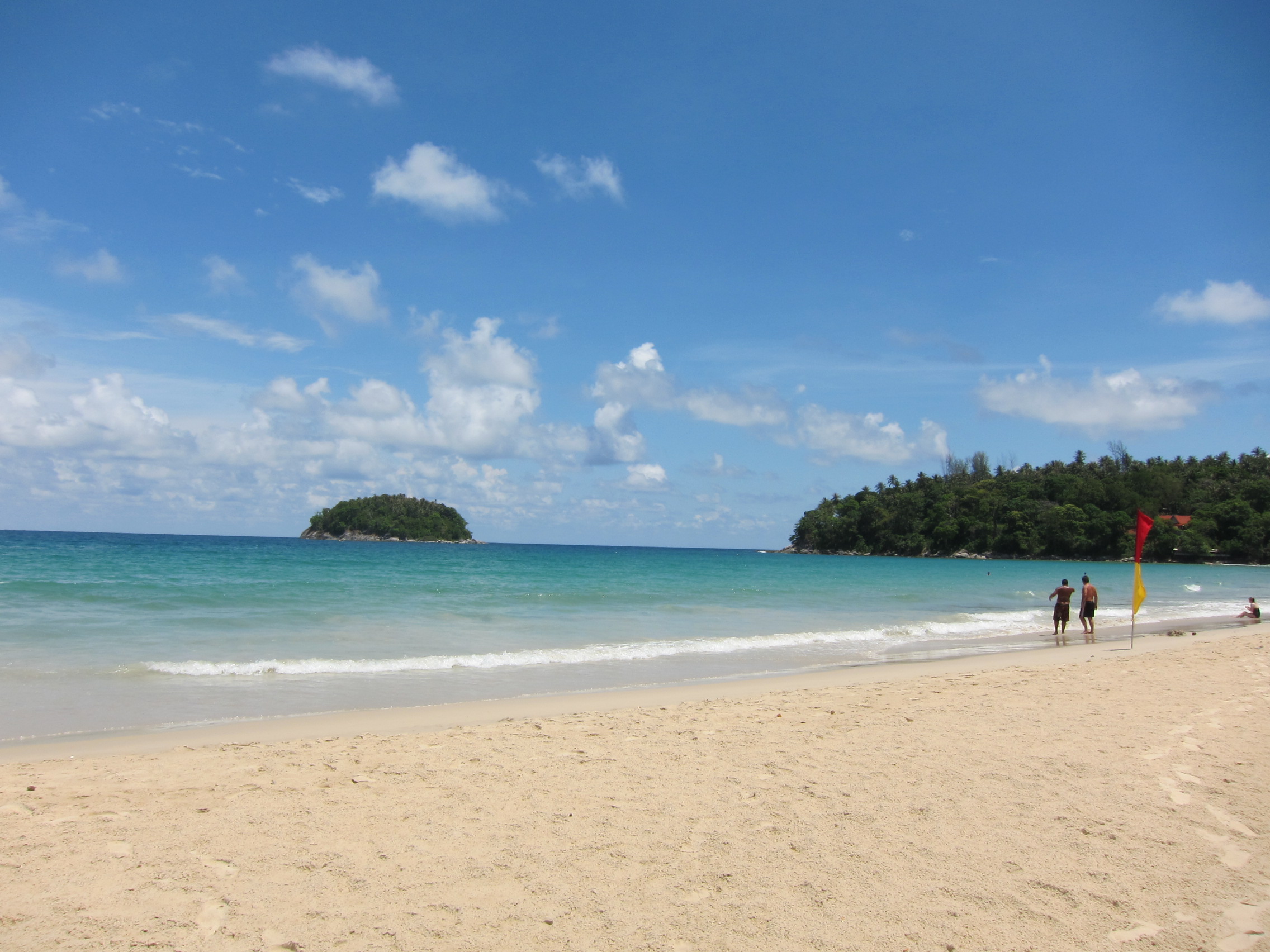 Kata Beach and Koh Pu Island
So basically, we offer you the possibility to start your day with Stand up Paddle. We start from Kata Beach. You learn the basis of paddle, how to stay stand on the board. Then, we will go to Koh Pu island. On the way back, we will stop for Free Diving time. Finally we will come back to the beach, after few fitness and fun hours.